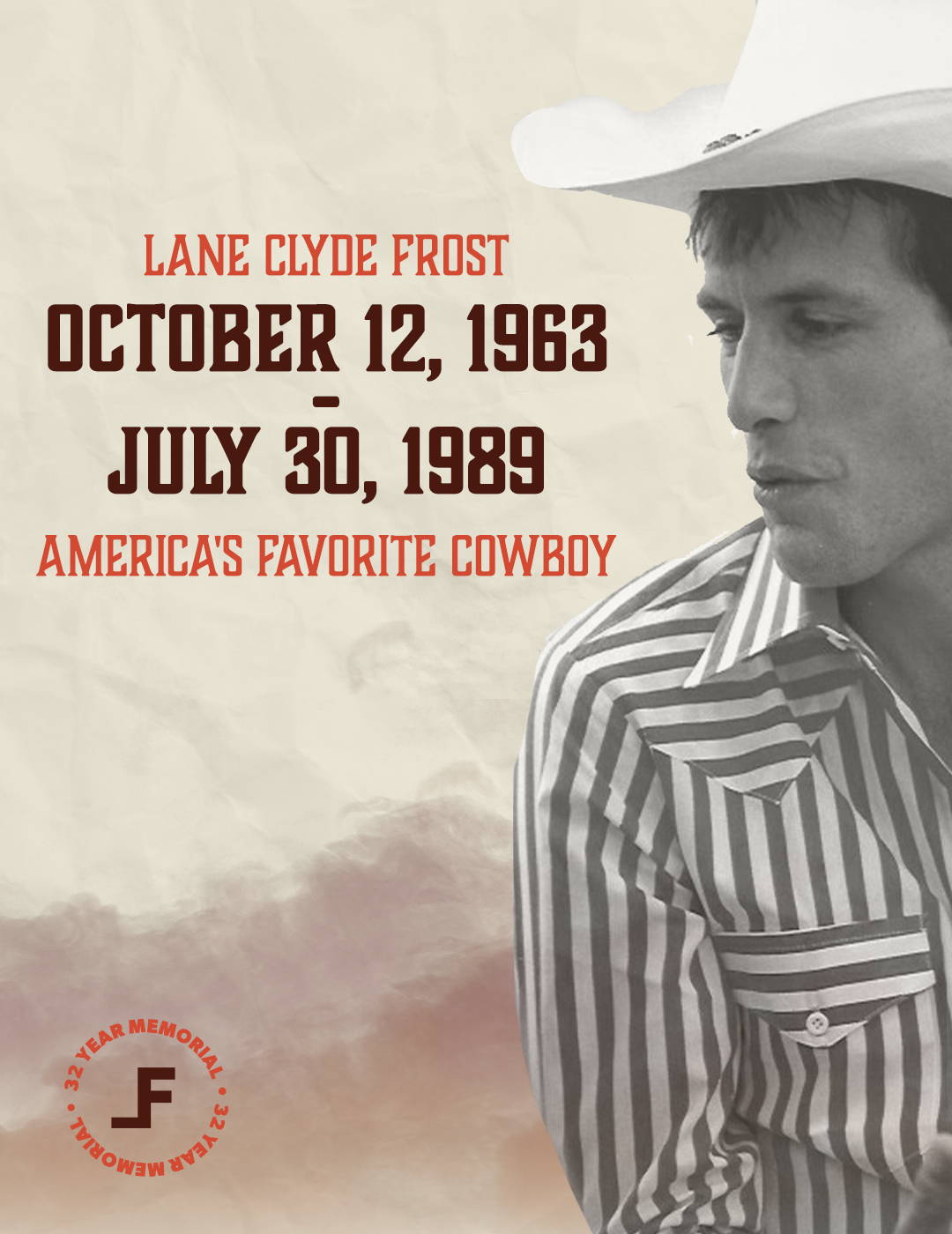 July 2021 marks the 32nd anniversary of the passing of the most legendary bull rider of all time. Today, his legacy lives on thanks to his fans that carry on his championship spirit. Join us in remembering Lane by wearing your favorite Lane Frost gear or grabbing a new item! During Lane's Memorial Month we are offering discounted prices across our entire store (see details below)!
Unlock 10% off with a $60 shopping cart
Unlock 15% off with a $80 shopping cart
Unlock 20% off with a $100 shopping cart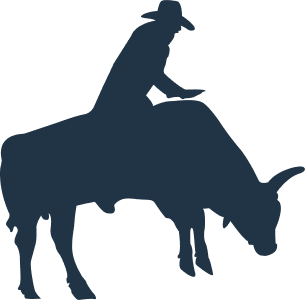 You're a fan because you know premium apparel when you see it.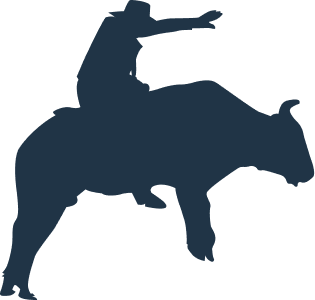 You're a champion because you won't settle for anything less than the best.
You're a legend because you know that drive and dedication leave lasting legacies.
$60 shopping cart - unlock 10% off
$80 shopping cart - unlock 15% off
$100 shopping cart - unlock 20% off
"A big part of winning is having lots of good luck. And I think a good competitor makes his own luck. That's why he is a winner. Luck to me is lots of determination, lots of hard work, faith in myself, and in God."

-LANE FROST
"Don't be afraid to go after what you want to do, and what you want to be. But don't be afraid to be willing to pay the price."

-Lane Frost
LEARN MORE ABOUT LANE'S LIFE
8 Seconds is a 1994 American biographical drama film directed by John G. Avildsen.
Its title refers to the length of time a bull rider is required to stay on for a ride to be scored.