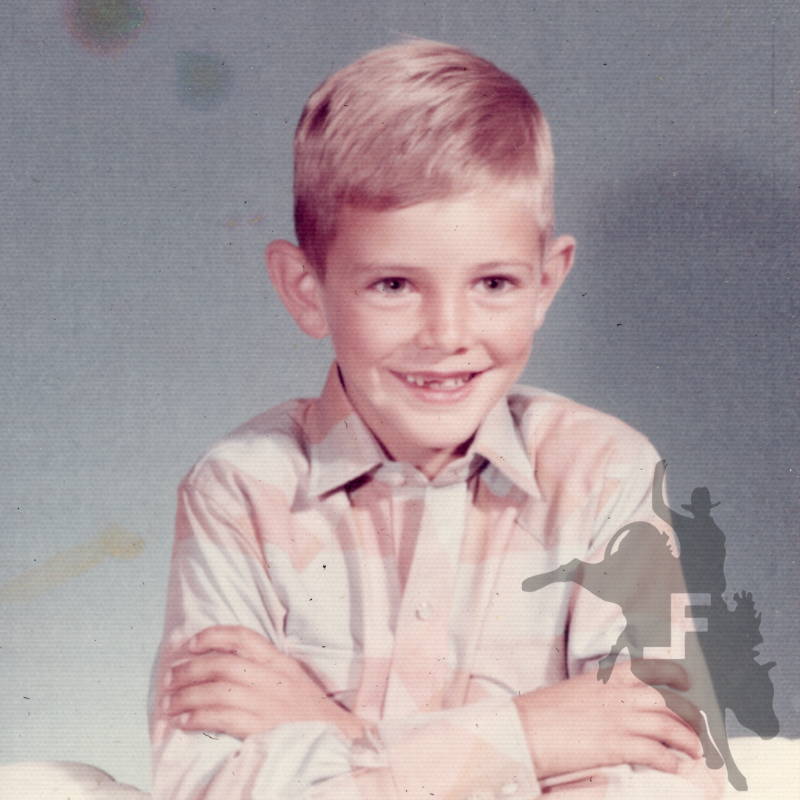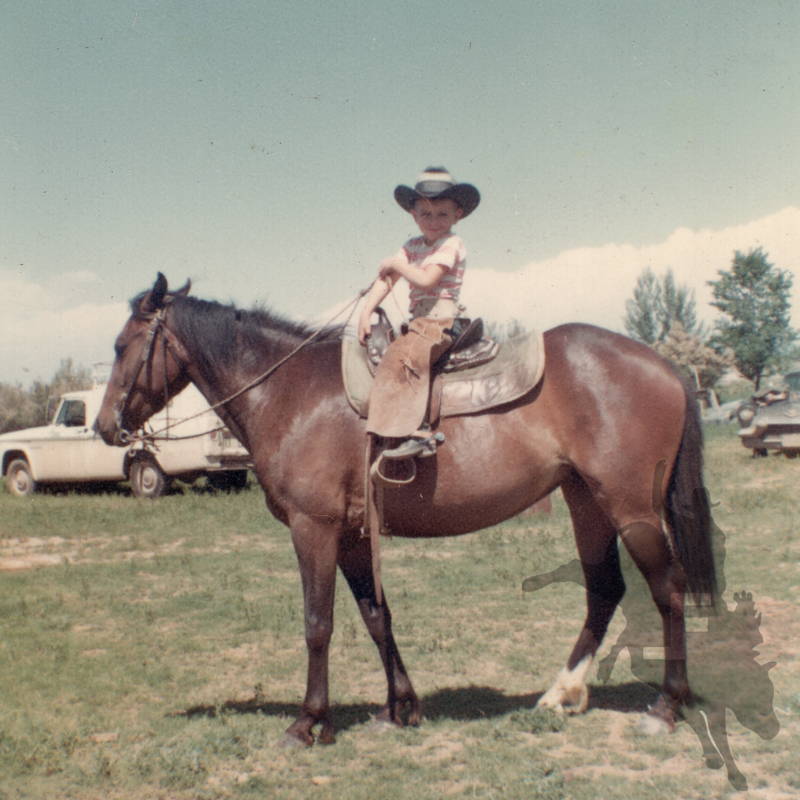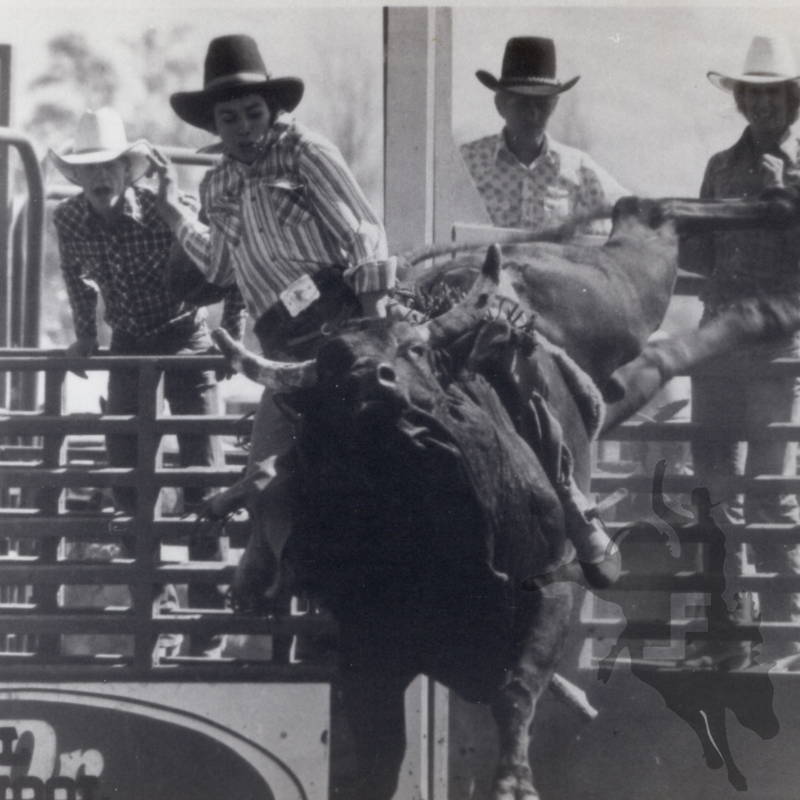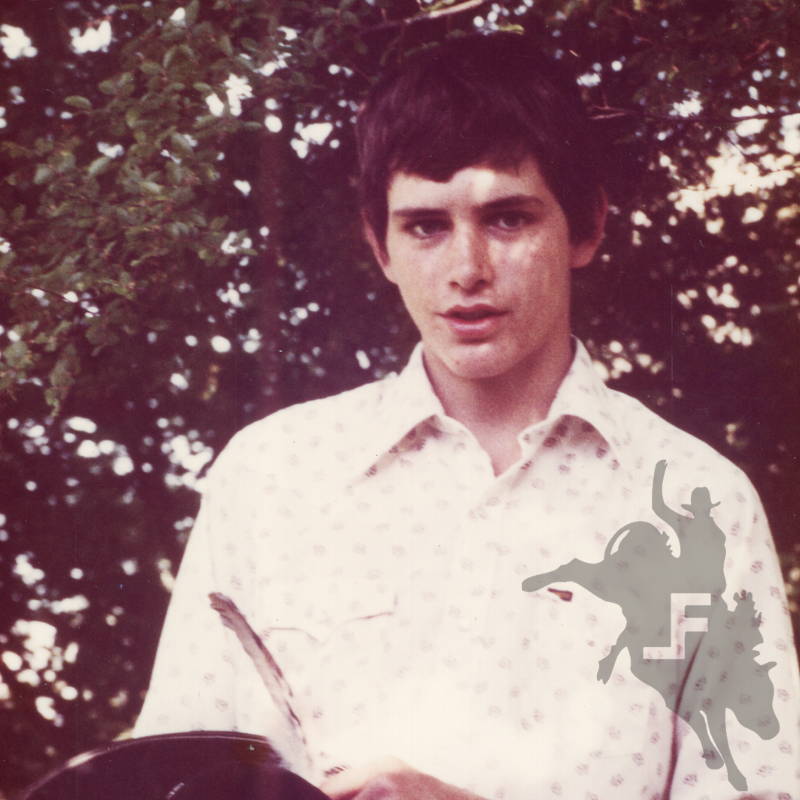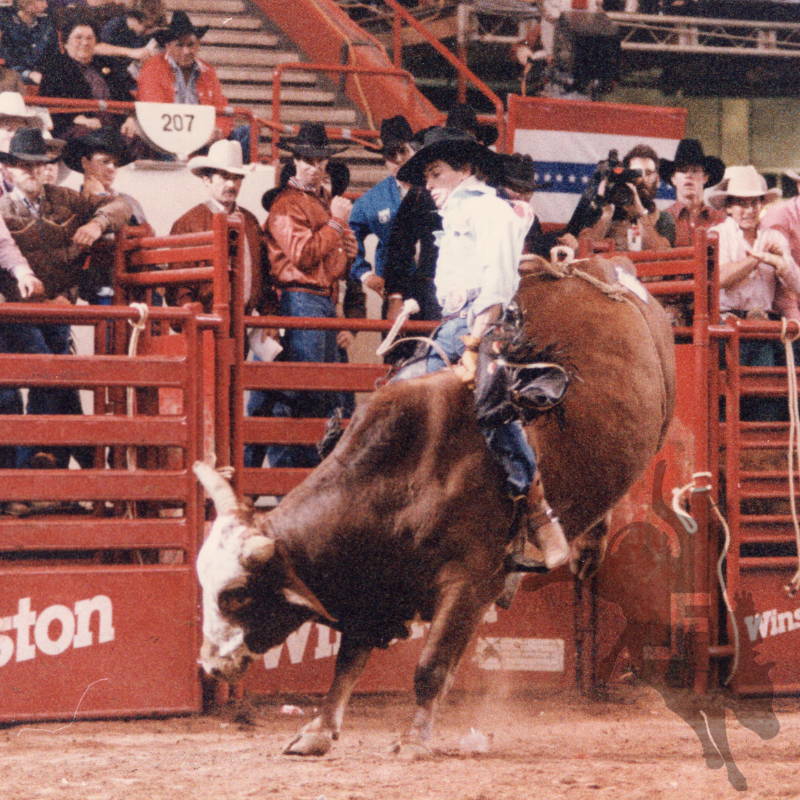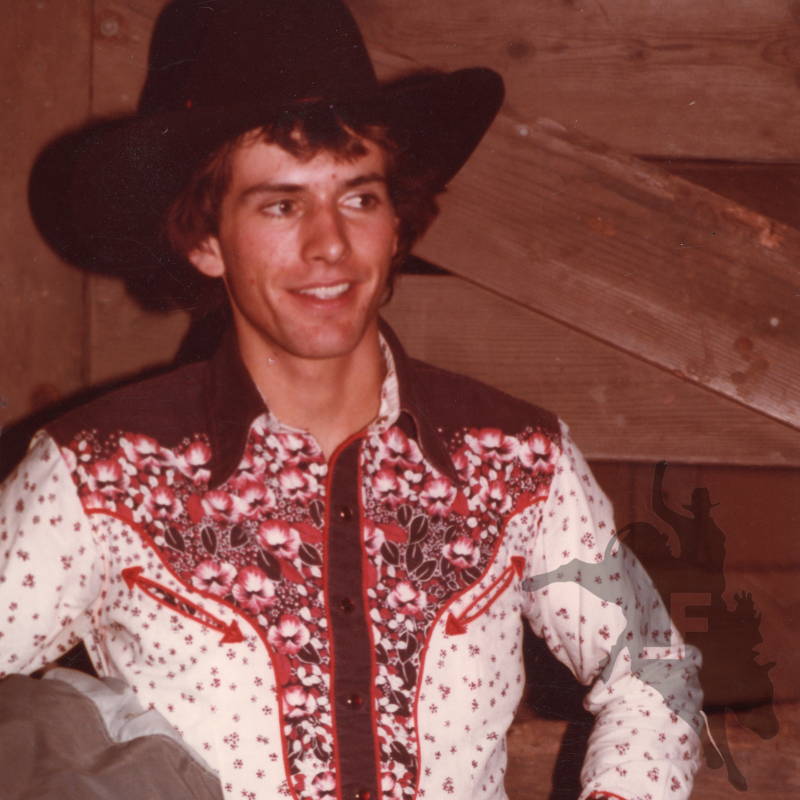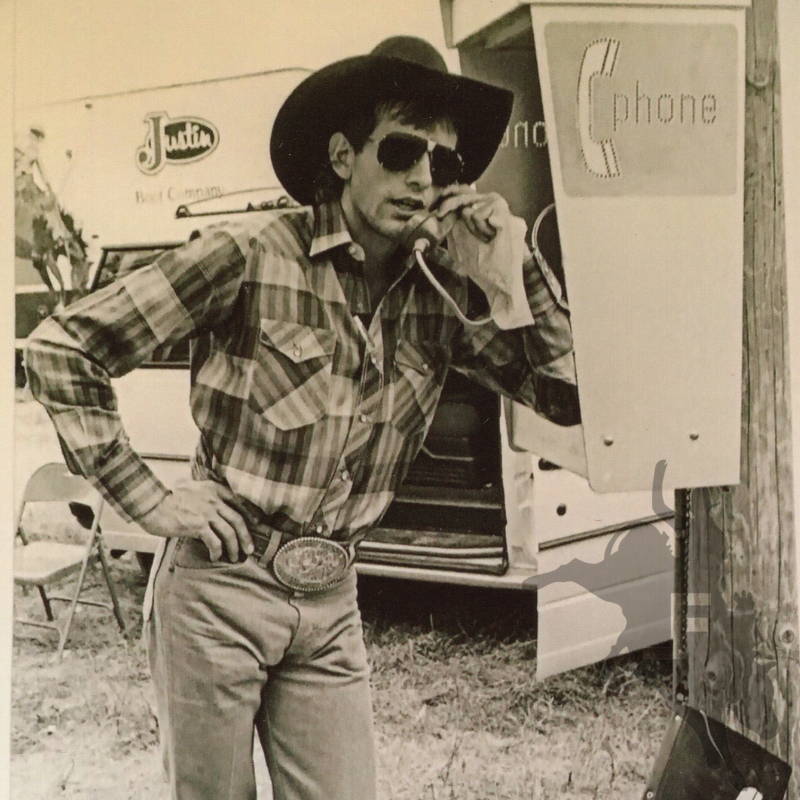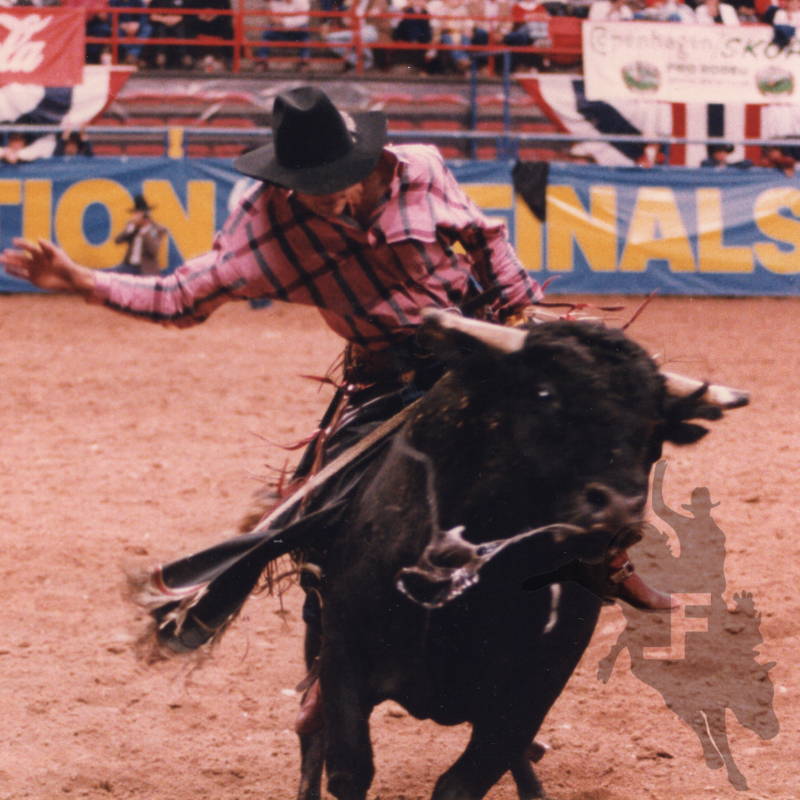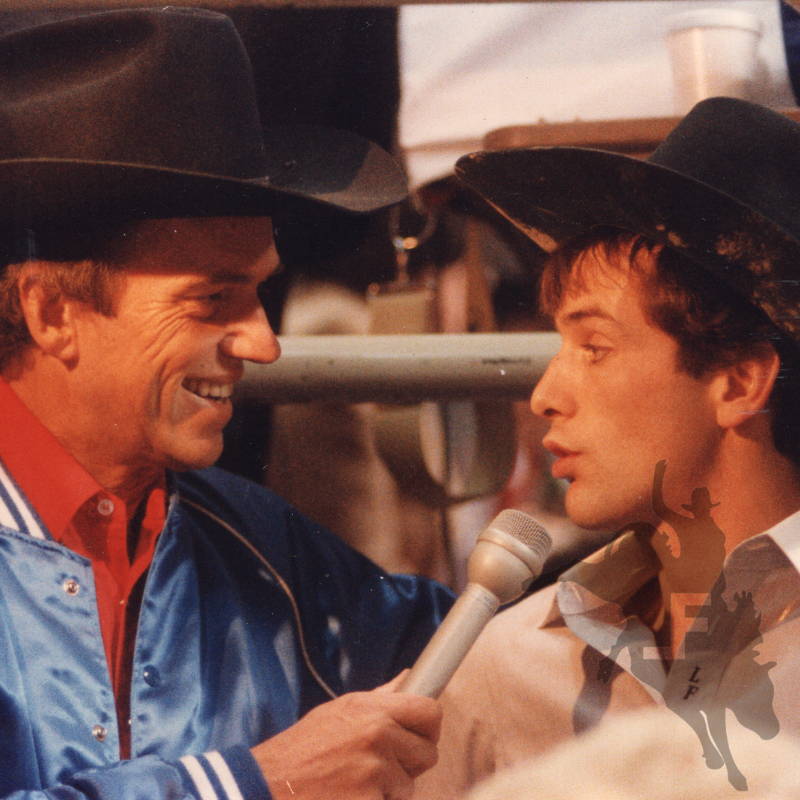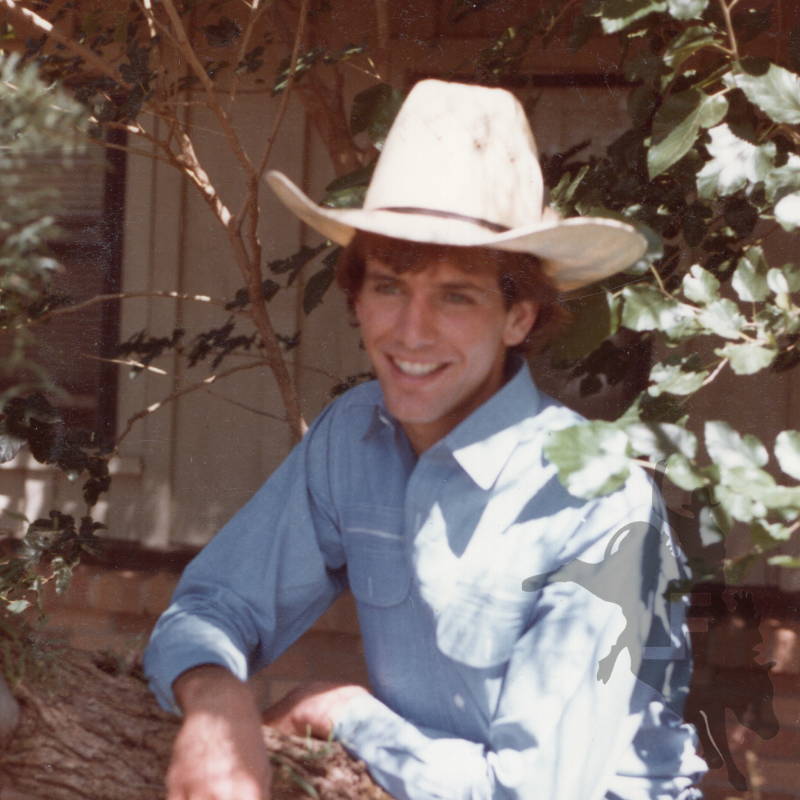 July 2023 marks the 34th anniversary of the passing of the most legendary bull rider of all time. Today, his legacy lives on thanks to his fans, who carry on his World Champion spirit. Join us in remembering Lane by wearing your favorite Lane Frost gear or grabbing a new item! During Lane's Memorial Month, we are offering free gifts and flash sales throughout the entire month of July (see details below)!
"Don't be afraid to go after what you want to do, and what you want to be. But don't be afraid to be willing to pay the price."

-Lane Frost
Our team is humbled to present to you the first official trailer and title of the Lane Frost documentary. Combining the details of his life, the legend he became, and the legacy he left behind brought us a heartwarming story of the impact Lane had on the sport of bull riding, the rodeo community, and fans around the world.