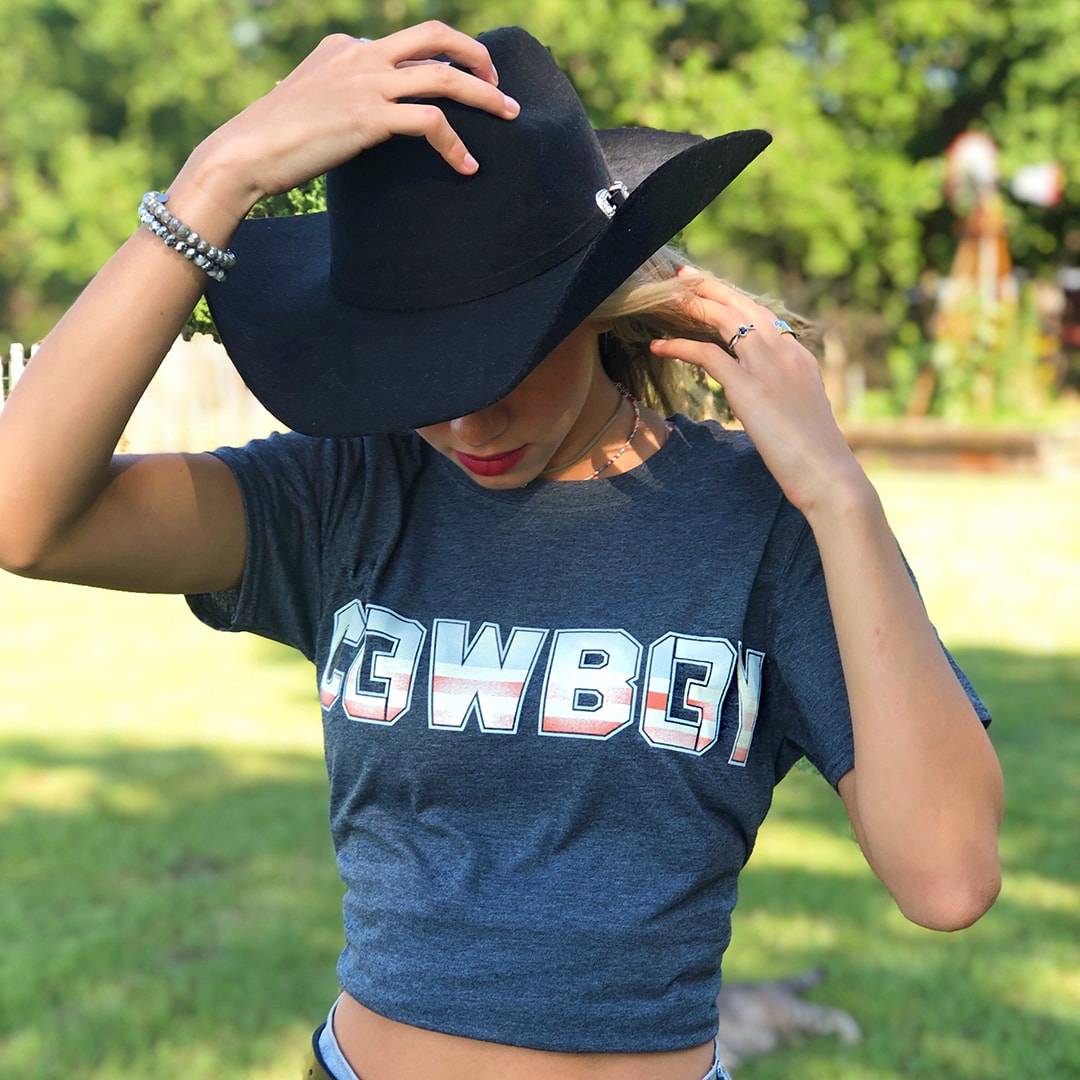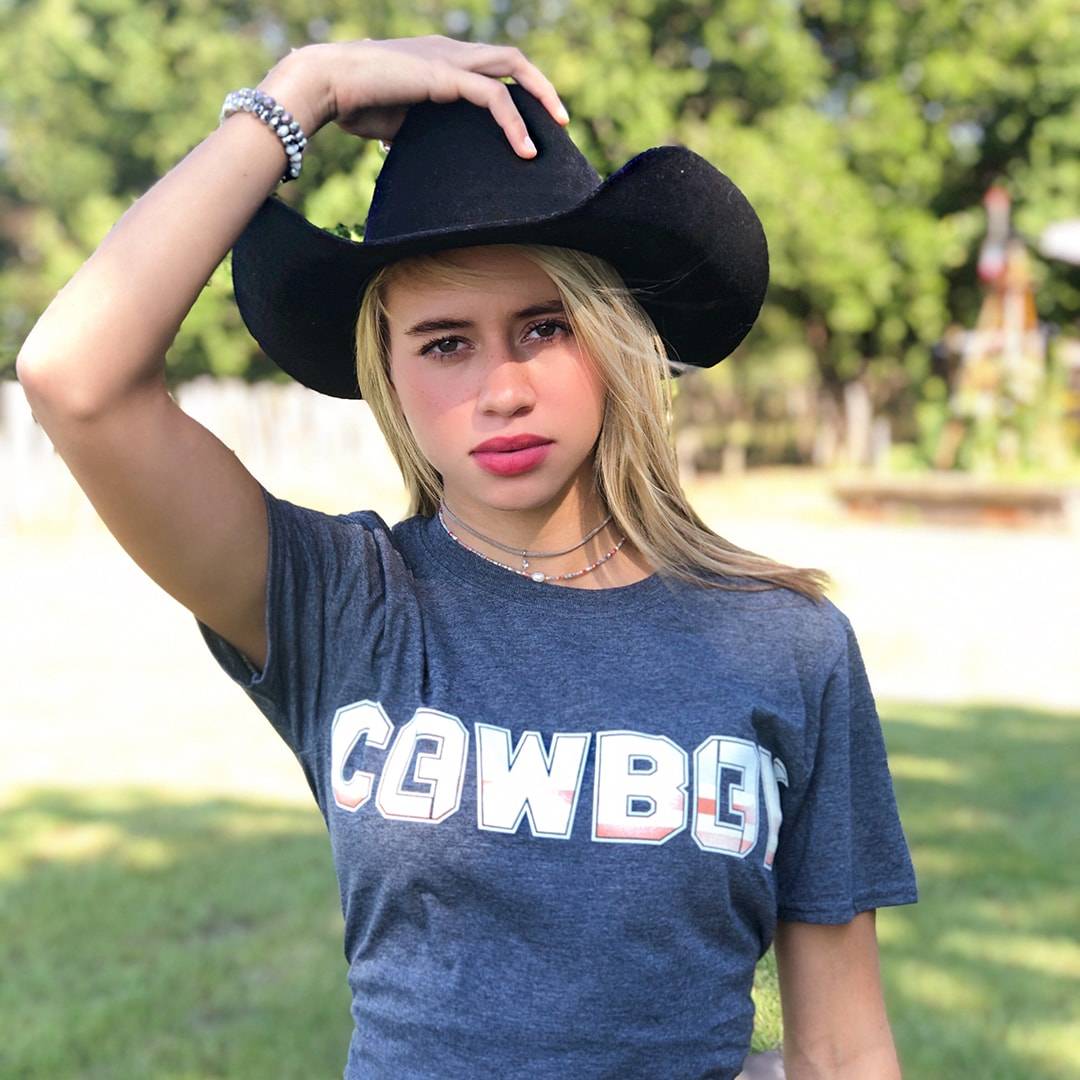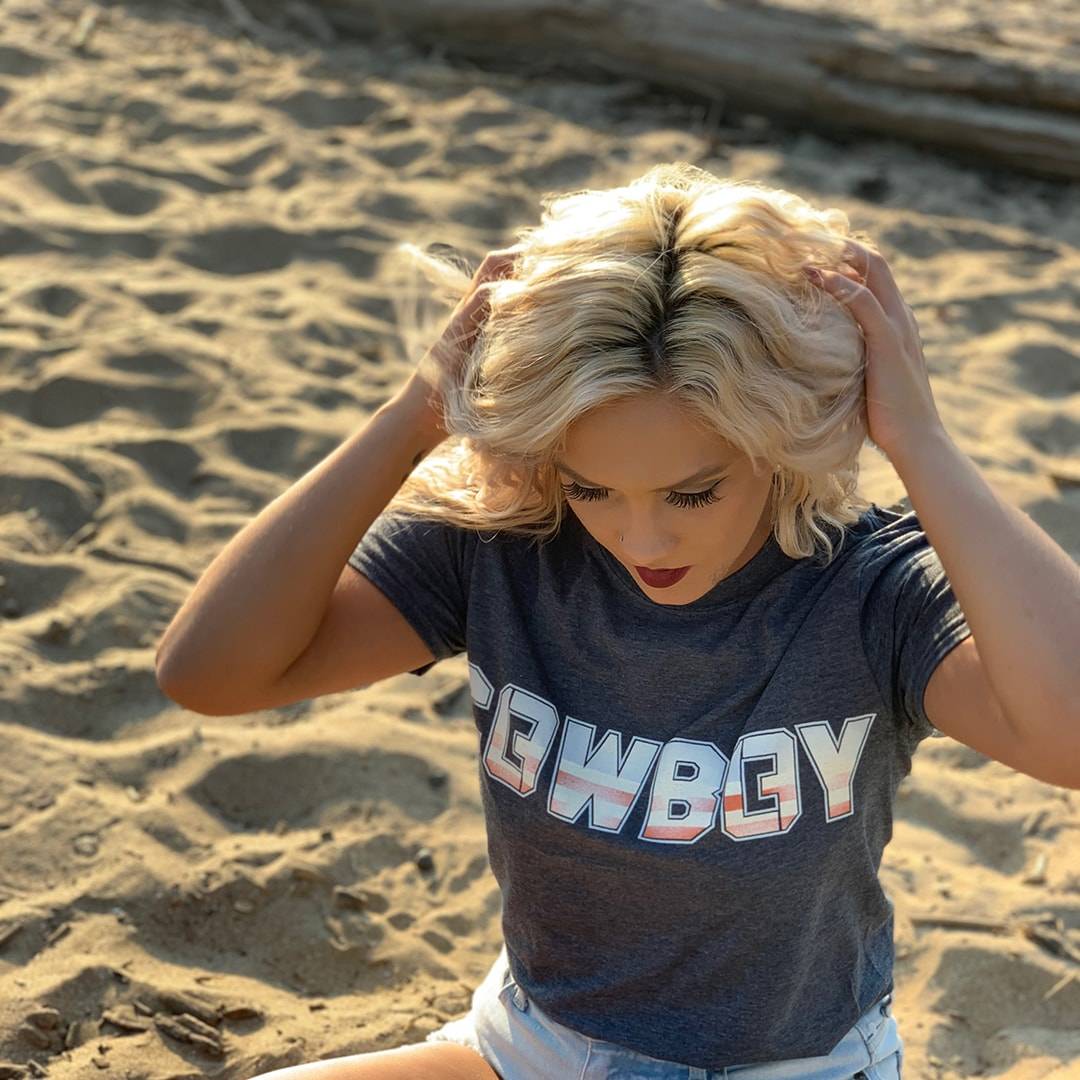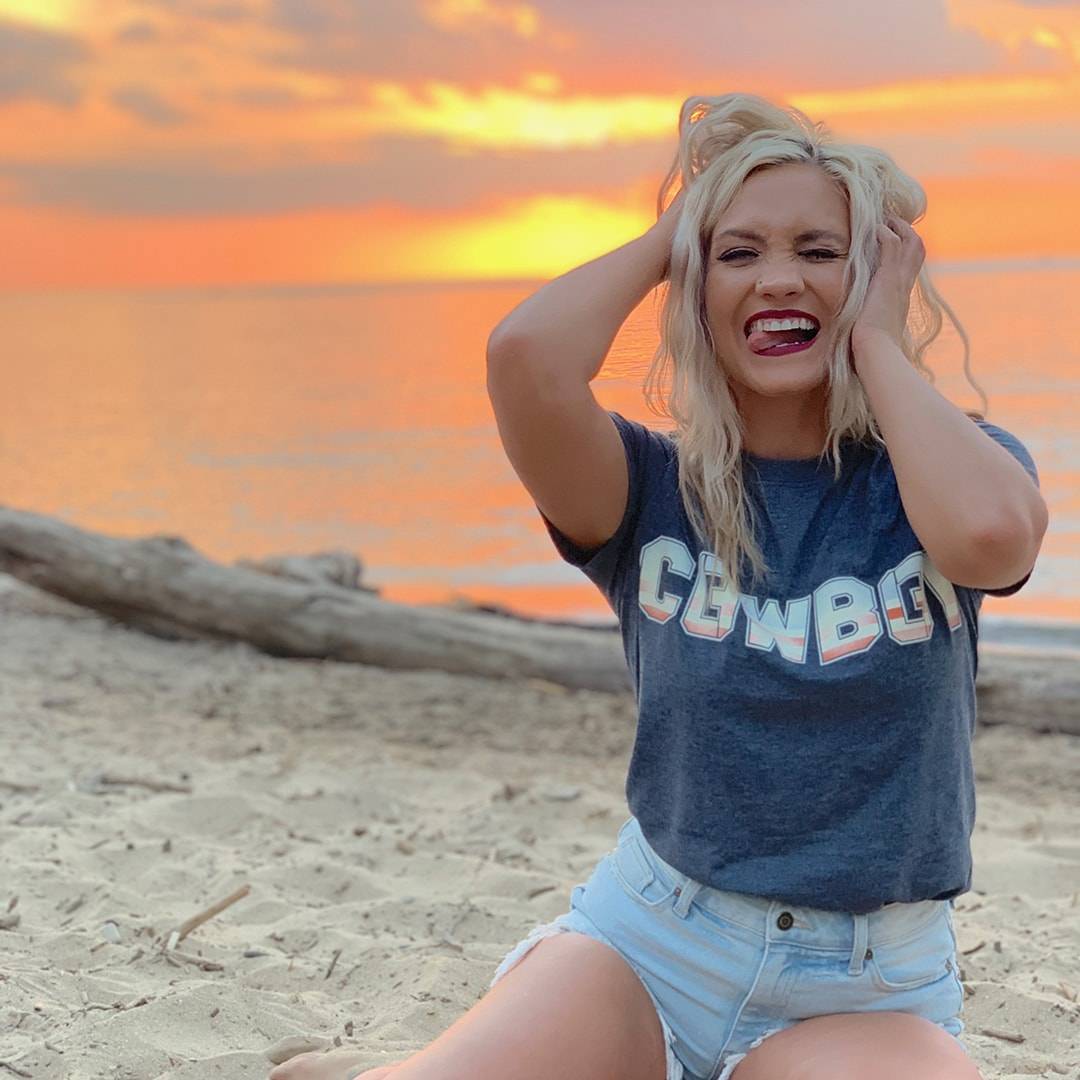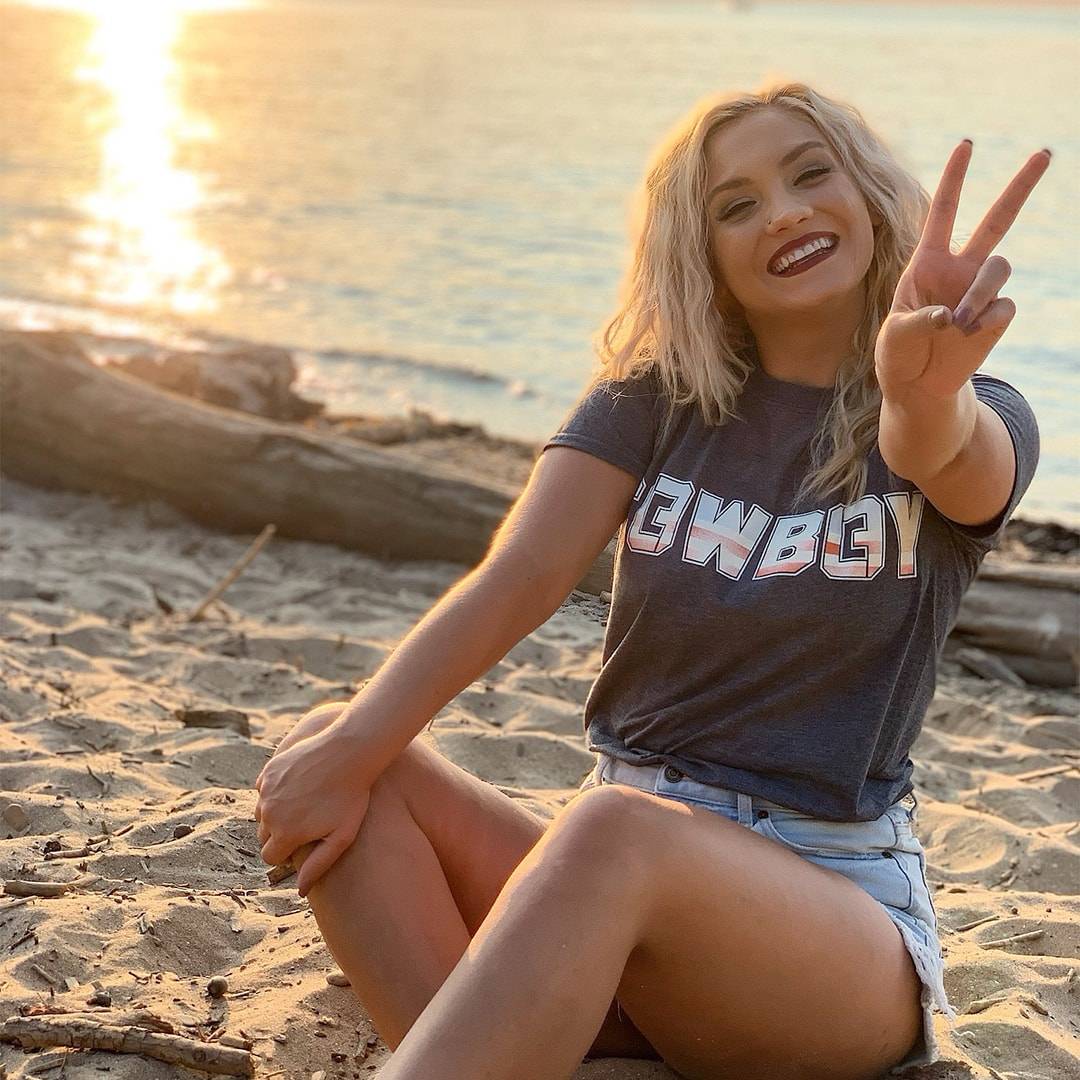 Loved
I love the tshirt , perfect size
LF Cowboy Tee
I love this t-shirt. It, of course, reminds me of Lane. It also , to me is a tribute to all COWBOYS. The red, white & blue lettering, to remind us that we are American & the USA is our country. Rodeo was built from the cowboy & his values.
Great way to celebrate the country way of life.
Thanks
Diane W.
Cowboy tee
My 13 year old son is a huge Lane Frost fan. For our annual 4th of July Party I got him the Cowboy tee and he loves it. The hard part is getting him to take it off so I can wash it. Great quality!
Love it
Very soft and comfortable