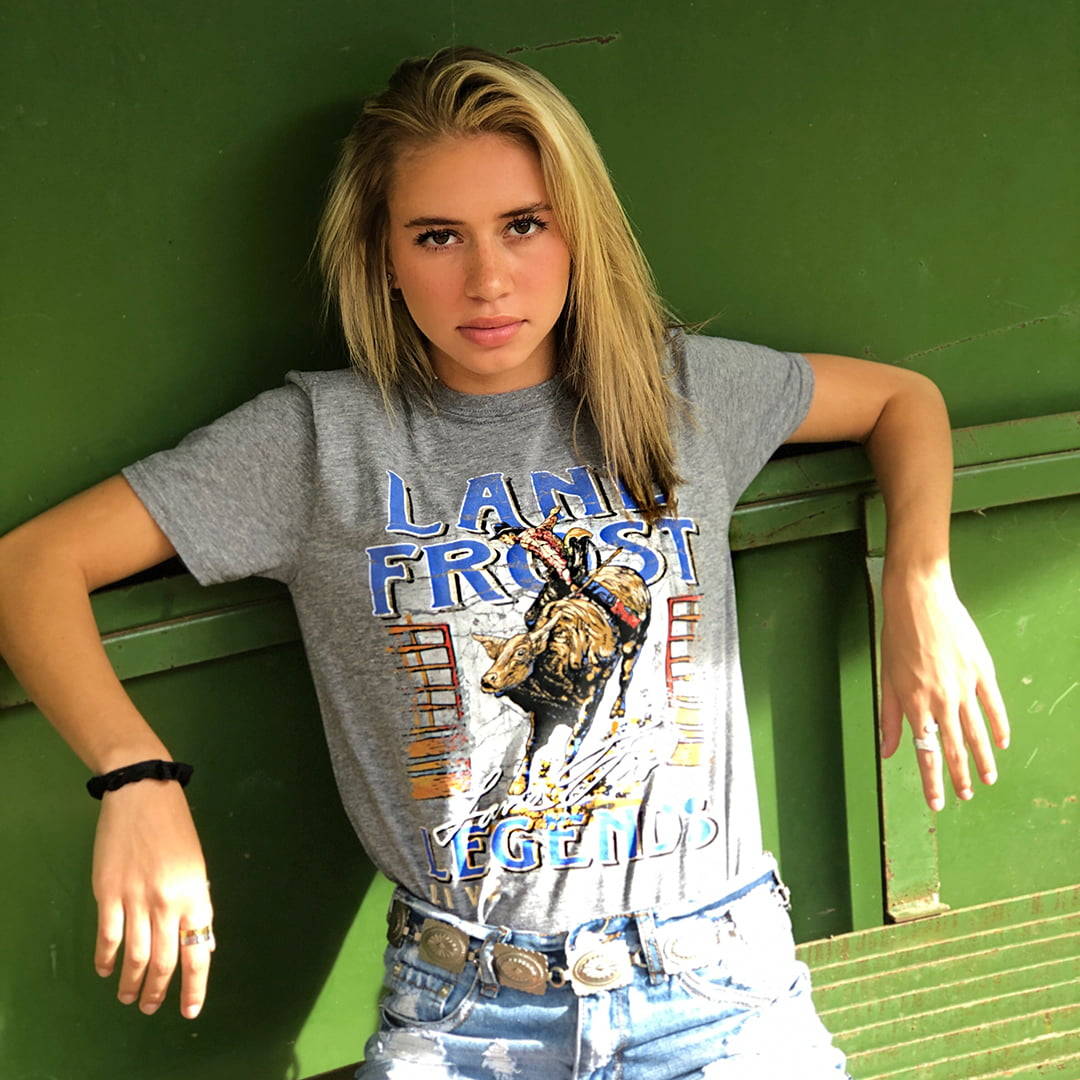 Product
Love the brand and the products!
my new favorite shirt
I absolutely love this shirt! Even though it took a little while to ship it's one of my favorites and I will definitely be buying more!
Long wait time
Products were ok, shipping time was way too long
Challenge Tee
I bought this for my son as a B-Day present, he loves the shirt and hat!!! I would and will recommend Lane Frost apparel and hats to my friends..