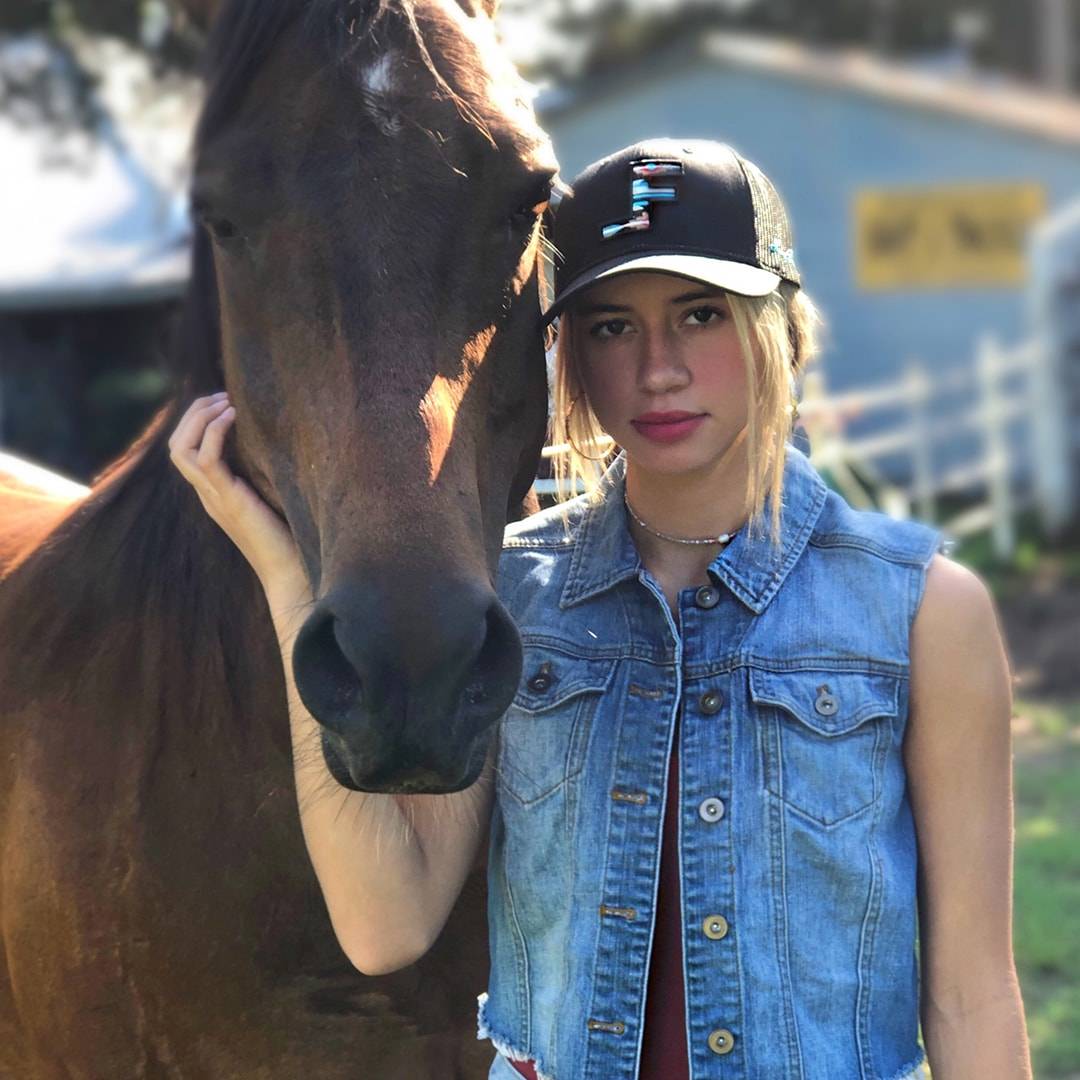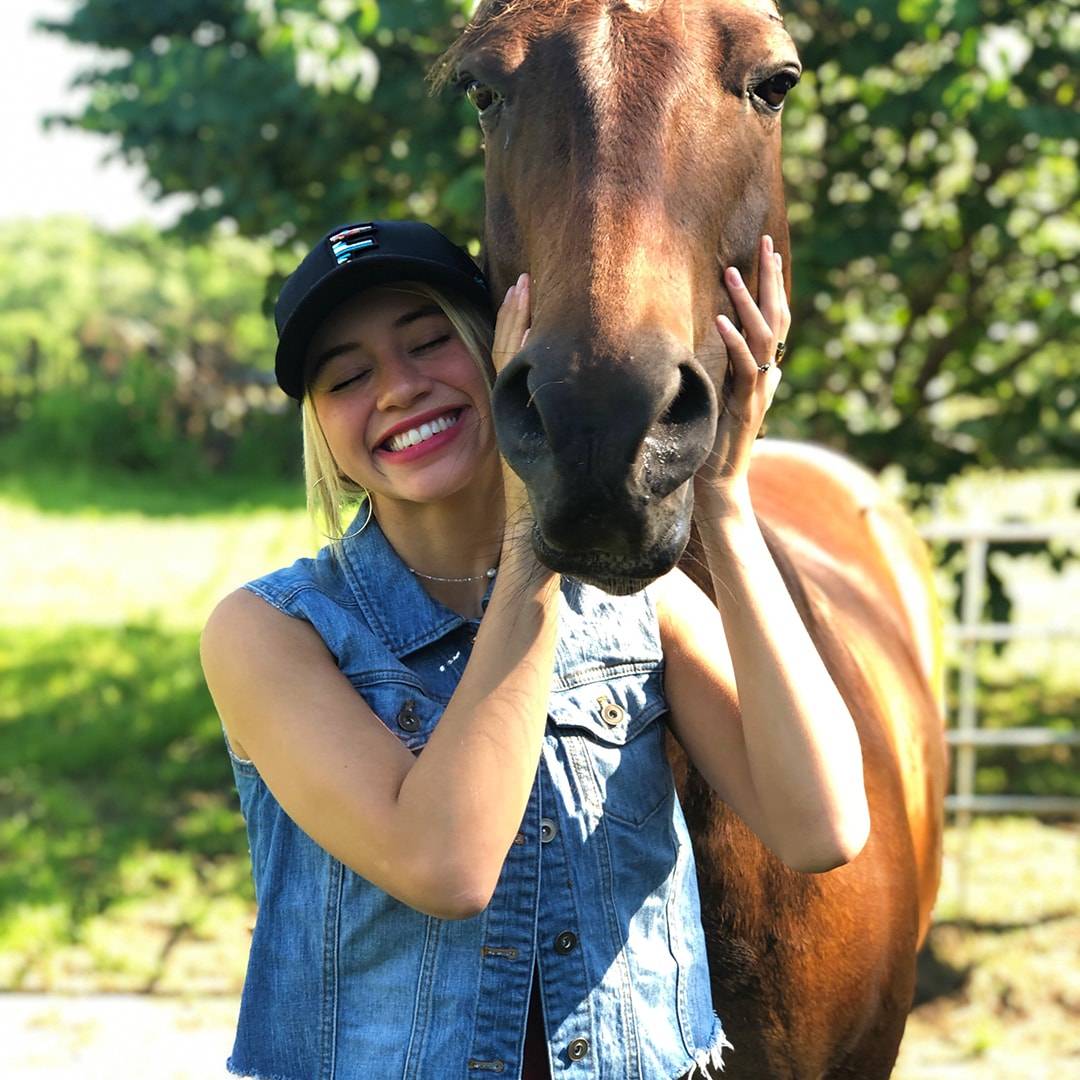 Lane would be proud, ole son
I love everything about it. The Aztec is a perfect representation of the Wild West that Lane tamed. He owned it. His signature is a gorgeous touch on the side.
Absolutely loved the hat. Fit perfectly!
Best of the best
I have this and the patriot, they're both badass but the Aztec is my favorite.
Best Christmas Present
My boyfriend had seen this hat around and mentioned he loved it. I decided to order it for him and he wears it all the time now