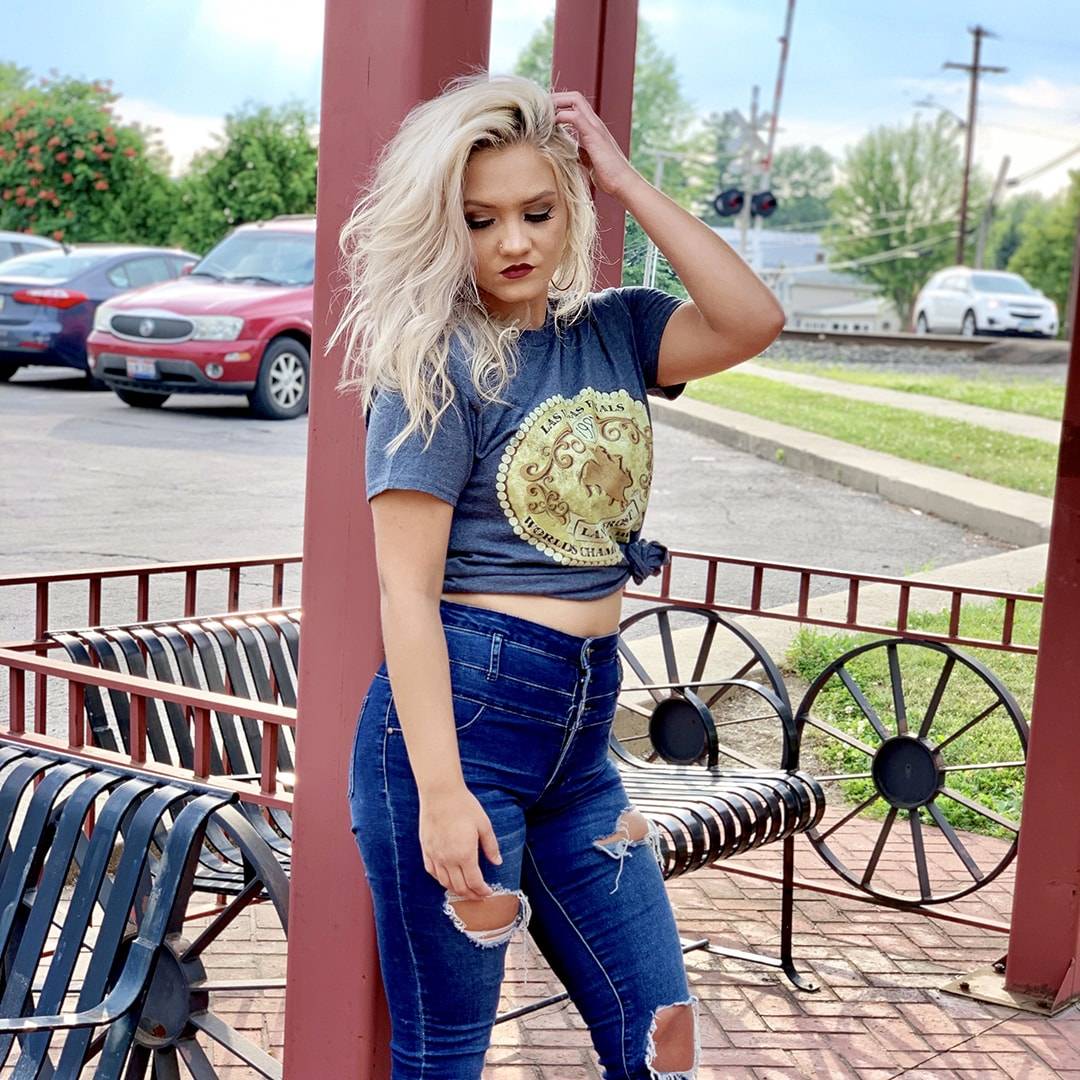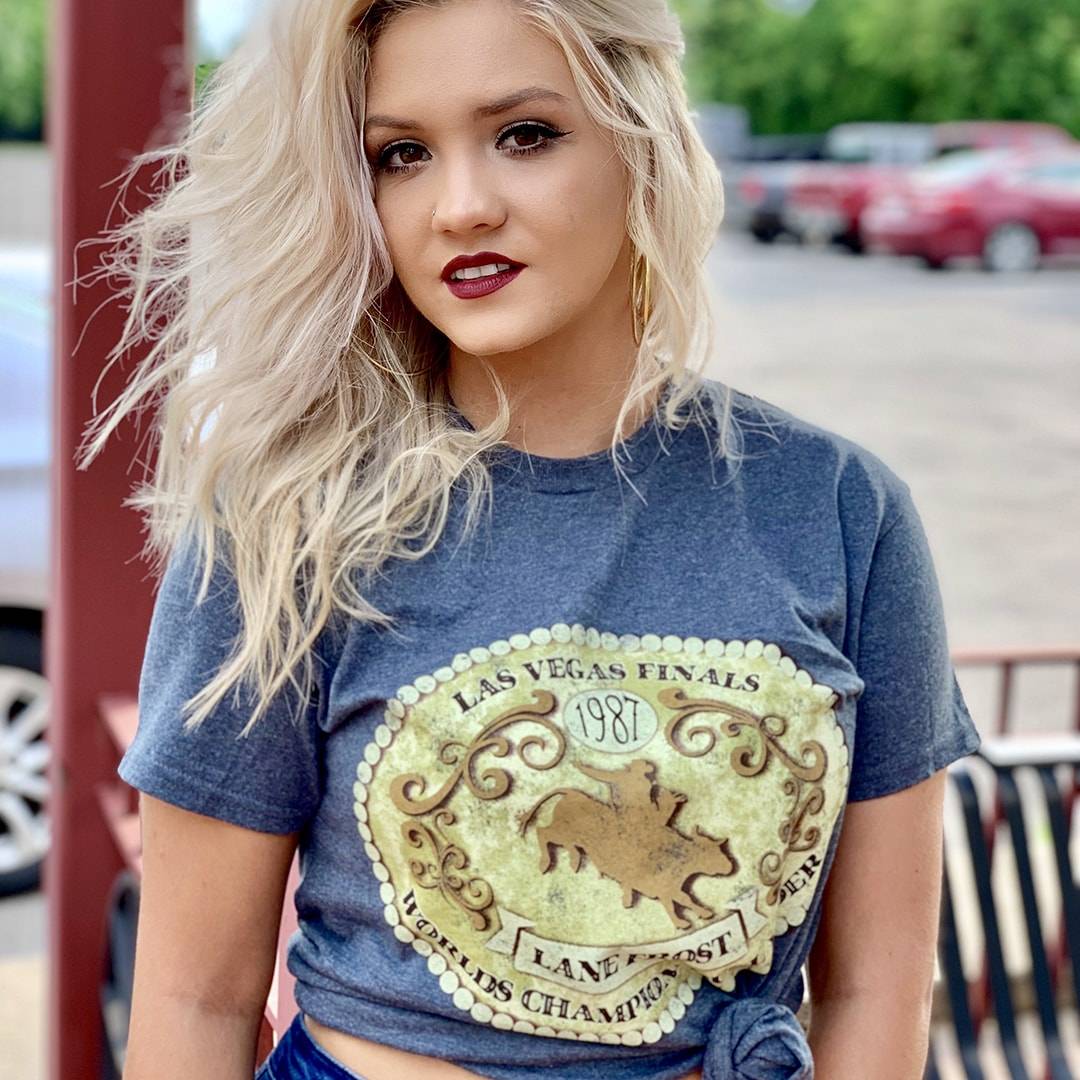 Shirt fit good very happy
Put big logo on back of shirt and small logo on front of shirt
Buckle Tee
I ordered the Buckle Tee for my son and he loves it. It was shipped very quickly and he was so excited that they included Lane Frost stickers in the package. This was our 2nd time to order from LF and we are so happy with the quality of the products.
Great birthday present
I bought for my son's 19th birthday and he loved the ahirt and sticker.
Buckle Tee
Great looking shirt and very good quality. I bought it for my son and he loves it.
Love it
I bought my husband and son matching buckle tees and they love them!!!