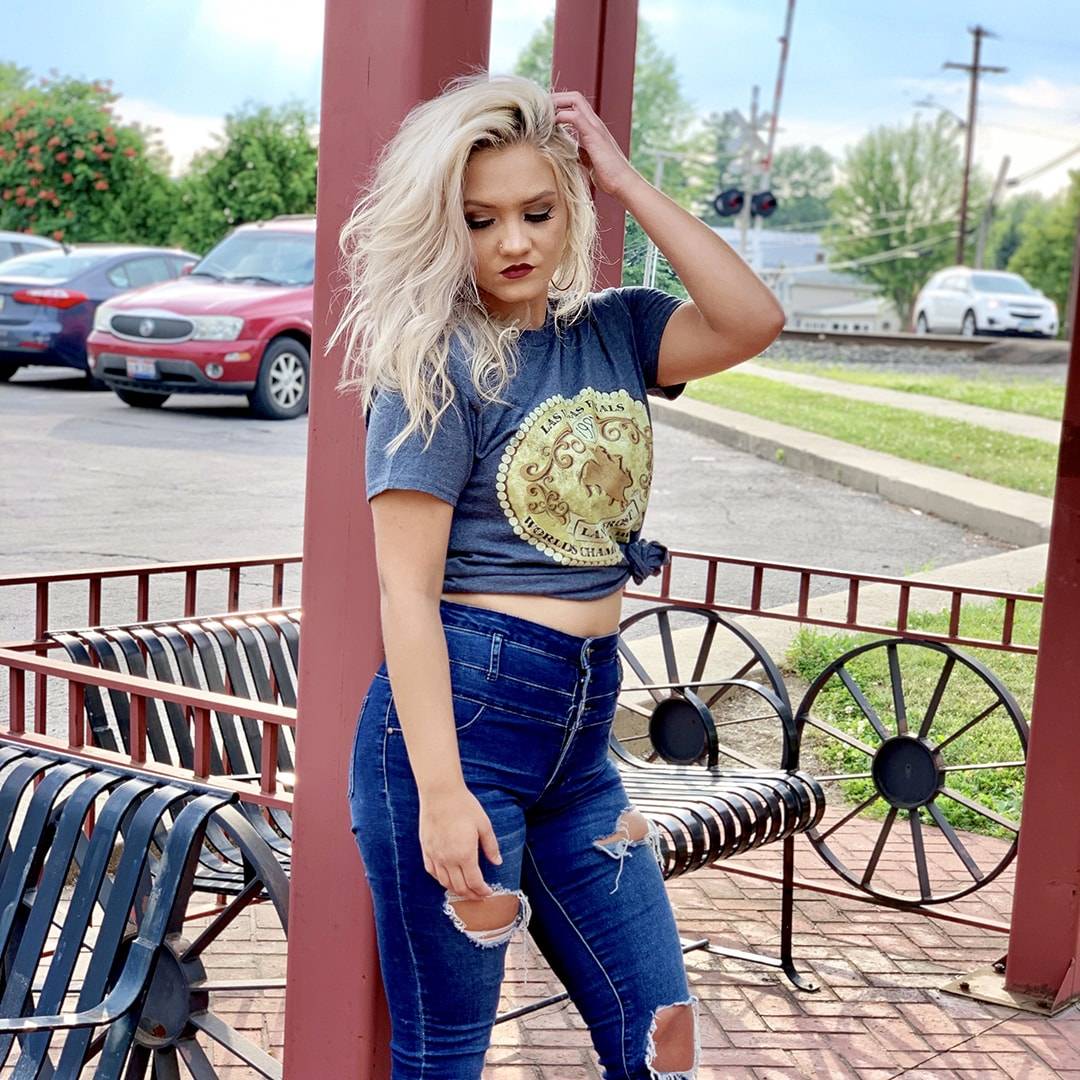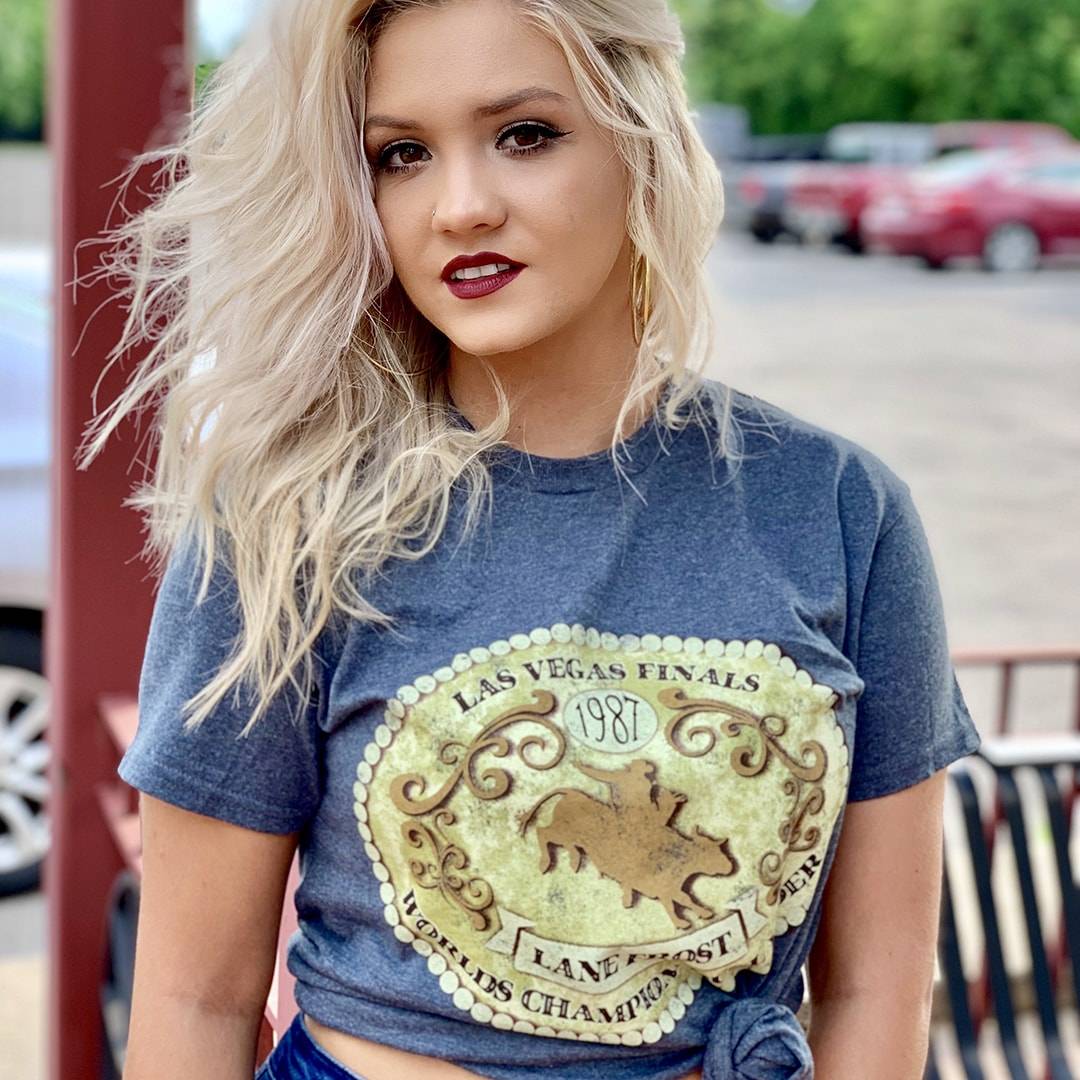 Love it
I bought my husband and son matching buckle tees and they love them!!!
LF Birthday Present
I am a big Lane Frost fan & I Love the Buckle shirt, was a great Birthday present to open.
Customer service!
You guys didnt have the buckle tee i originally wanted in my size but i was contacted quickly and they worked with me to find something i like that was available in my size. Ill be buying more.
Did it again!!
We also gave this to our 8 year old Renegade for his birthday!! He was so happy he cried! Amazing product❤️❤️ He absolutely idolizes Lane and tells everyone he comes across that he's his hero❤️😭❤️😭
Buckle Tee
Great looking Tee will enjoy wearing it I'm am a big fan of Lane glad you are keeping his memory alive